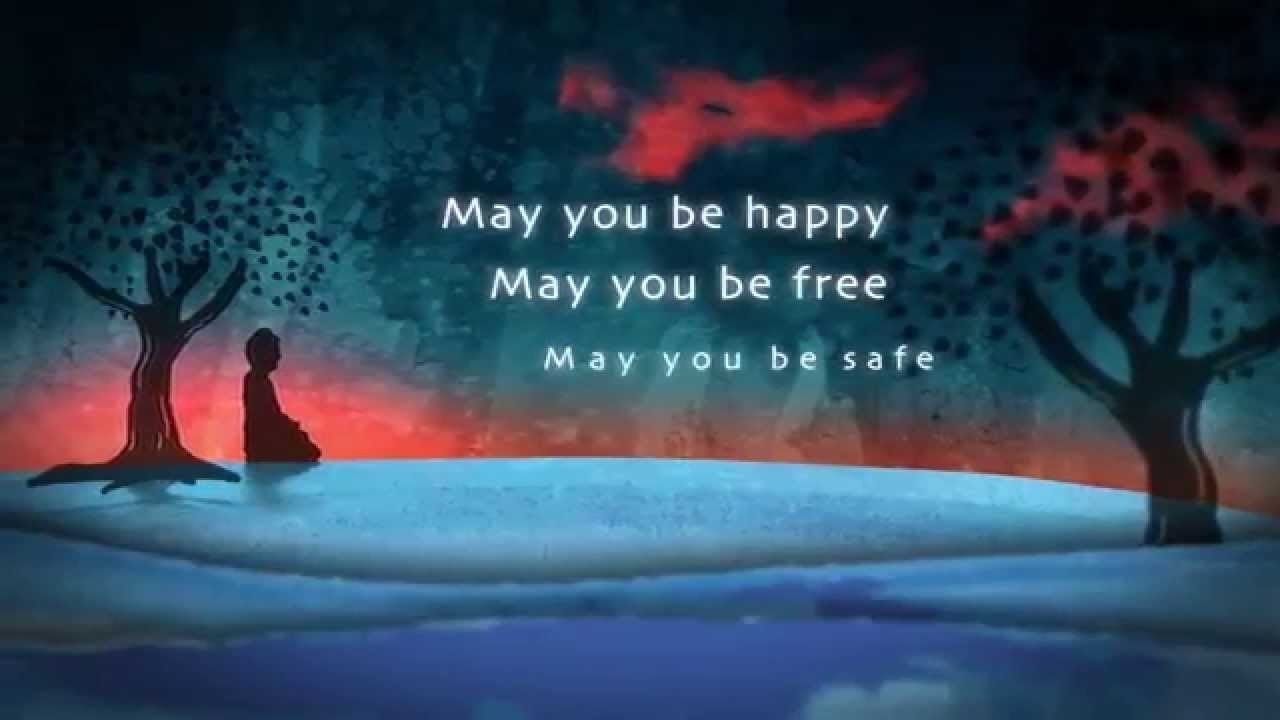 Maitri Bhavana: A Loving Kindness Practice for Those Who Are Suffering
This is a short practice offered once a month as part of our weekly Shambhala Sunday Mornings: 9:30am to noon.
Maitri Bhavana meditation practice cultivates compassion by being willing to take on the sense of suffering of others, acknowledging our deep interconnectedness. A sense of spaciousness is directed to those who are suffering, with the intention of providing relief from the claustrophobia which suffering creates. This practice is intended for those who are suffering and seriously ill, either physically or mentally.
SIGN UP SHEET FOR THOSE WHO ARE ILL AND SUFFERING is in the community room by the bulletin board. Or add the names of your loved ones on the day of the practice.