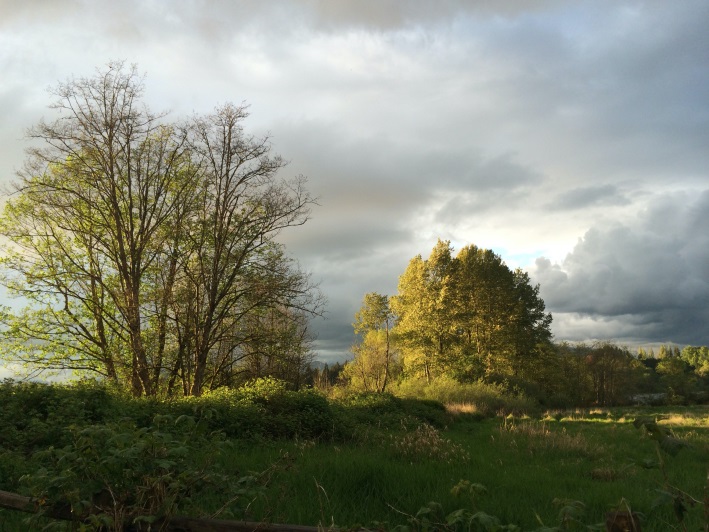 Climate Crisis Conversations
with Acharya Susan Chapman
Saturday, Fegruary 22, 2020
10am - 4pm (potluck lunch)
Vancouver Shambhala Meditation Centre
On the last day of the lunar year there is a tradition within the indigenous cultures of Tibet and Shambhala to reflect on the harm we have caused to the elements of our world, which are regarded as sacred, and to ask forgiveness. This is a time when the karma of our ignorant actions as a society is palpable.
Today, millions of people around the world are awakening to the karmic consequence we call 'climate crisis'. We feel powerless and emotionally overwhelmed as we try to comprehend the starvation, floods and fires happening in places like Zimbabwe, Indonesia and Australia. We are terrified to imagine our future, the social collapse that seems inevitable.
The teachings of Shambhala Warriorship offer support for times like this. Nearly fifty years ago we were warned that the dark age of materialism would worsen and that we would need to become earth protectors by building our capacity for wisdom and compassion. The first step is to 'place our fears into the craddle of loving kindness', the healing power of community.
If you are feeling distress about the climate crisis, you are very welcome to join us on the last day of the 'earth dog year' for hosted conversation, meditation and a ritual for restoring our relationship to the elements of the natural world. Bring a notebook or journal, something to share for a pot luck lunch and an offering donation of whatever amount.
Register here to let us know you are coming or drop in.