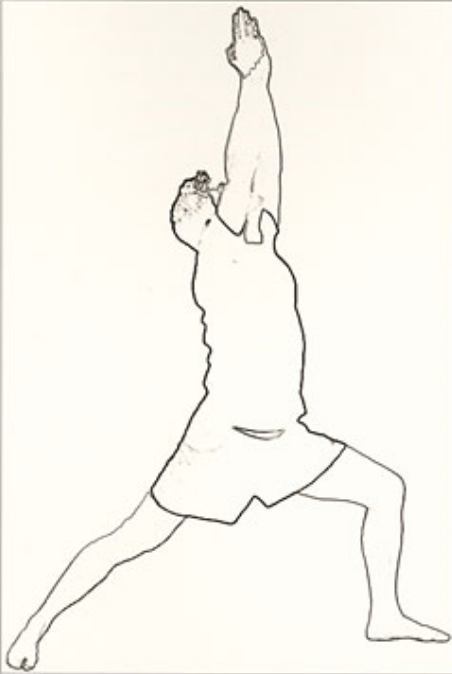 Wednesday Drop-in Yoga Class
with Curtis Neil
Come and practice yoga at the Vancouver Shambhala Centre!
Wednesdays 12:00-1:00pm
Drop-in, by donation (suggested $20, sliding scale)
Beginners are welcome, and classes will accommodate all who wish to join. Nobody will be asked to attempt poses that they do not feel comfortable with.
The practice will include elements from the 'Shamatha Yoga' sequence, often practiced during extended meditation sessions at Shambhala Centres, as well as poses from the 'Sun Salutation' sequences. Integration between different styles will be sought throughout.
Yogis are asked to bring their own mats. Some loaner mats will be available on a first-come, first-served basis.
Curtis Neil has been studying yoga for many years, and teaching since 2018. He works with the fundamentals of yoga from the Patanjalis Yoga Sutra and the Bhagavad Gita. His objective is to enable students to see their practice on the mat as a basis for engaging with the world.
Class participants are required to sign a liability waiver.