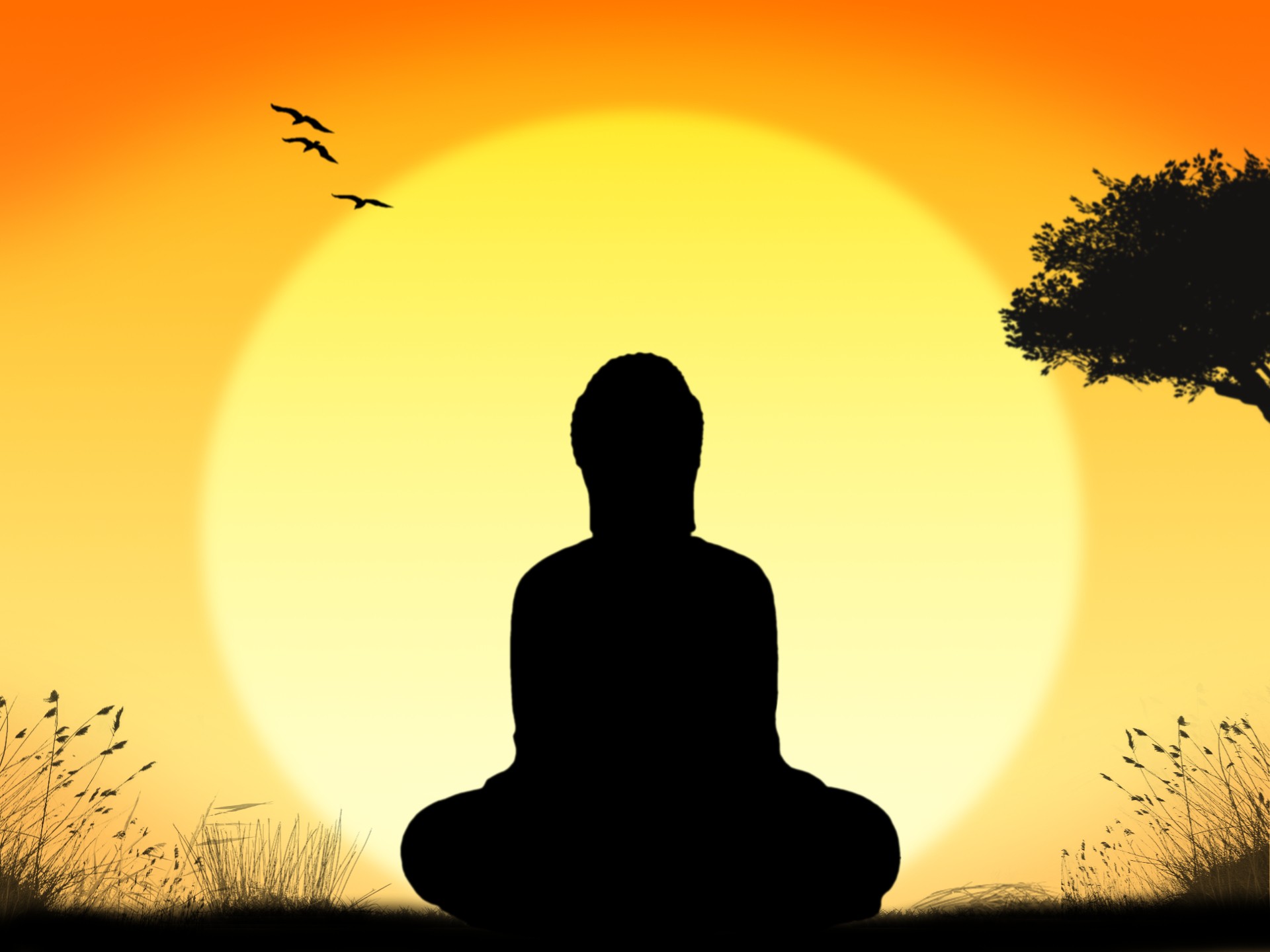 The First Noble Truth: Meeting Suffering with Maitri Course
with Acharya Susan Chapman & Acharya Fleet Maull
Pre-Recorded Talks by

Acharya Susan Chapman and Acharya Fleet Maull
With Live Zoom Course leader Acharya Susan Chapman
Tuesday Evenings 6:30 - 8:30
Dates: April 28 - June 2, 2020
The First Noble Truth: Meeting Suffering with Maitri is the first of 5 courses we will be offering this year from the NEW Foundations for Freedom: The Hinayana. These teachings are open to all and provide an in-depth exploration of the foundational Buddhist teachings of the Hinayana through the lens of the Shambhala terma teachings.
In this first course, *Acharyas Susan Chapman and Fleet Maull will guide an exploration of the nature of suffering from the perspective of The Four Marks of Existence and how we can meet suffering with maitri (unconditional friendliness). They will also guide students in the exploration and practice of Mindfulness of Body, the first of the Four Foundations of Mindfulness. The suffering of samsaric existence is the blameless first noble truth. Such suffering is changing and impermanent, and arises from infinite causes and conditions. It feels intensely personal (mine), and, in fact, is one of the bases we use to craft our identity (me and my problems), which is called "mistaking what has no self for a self". This desynchronized state generates constant underlying fear and anxiety. When we recognize the reality of our existence as it truly is, we can experience the peace of nirvana.
*Acharya is a term meaning most senior teacher.
April 28 -- Introduction to The Four Noble Truths and Mindfulness of Body
May 5 -- The Four Marks of Existence -- Impermanence (anicca)
May 12 -- The Four Marks of Existence -- Suffering (dukkha)
May 19 -- The Four Marks of Existence -- Egolessness (anatta)
May 26 -- The Four Marks of Existence -- Peace (nibbana)
June 2 -- Discussion and Q&A with both teachers
No Prerequisites: This program is open to all who are interested in exploring the foundational path of the buddhadharma.
Participants would benefit from having received meditation instruction at a Shambhala Centre. Instruction is offered free: Online Vancouver Shambhala Centre every Wednesday Open House at 7:00pm and every Sunday morning at 9:30 am.
Program Cost: $60 Full Course / $120 Generosity Price / $15 Individual Classes
Please don't let the course fee prevent you from participating; you can also pay by donation.
Contact the Coordinator, Warren, if you have any questions: [email protected]
---
To join us by Zoom, click here
Or start the Zoom app on your computer, tablet or smartphone, and join
Meeting ID: 517 279 1759
Password: 123456