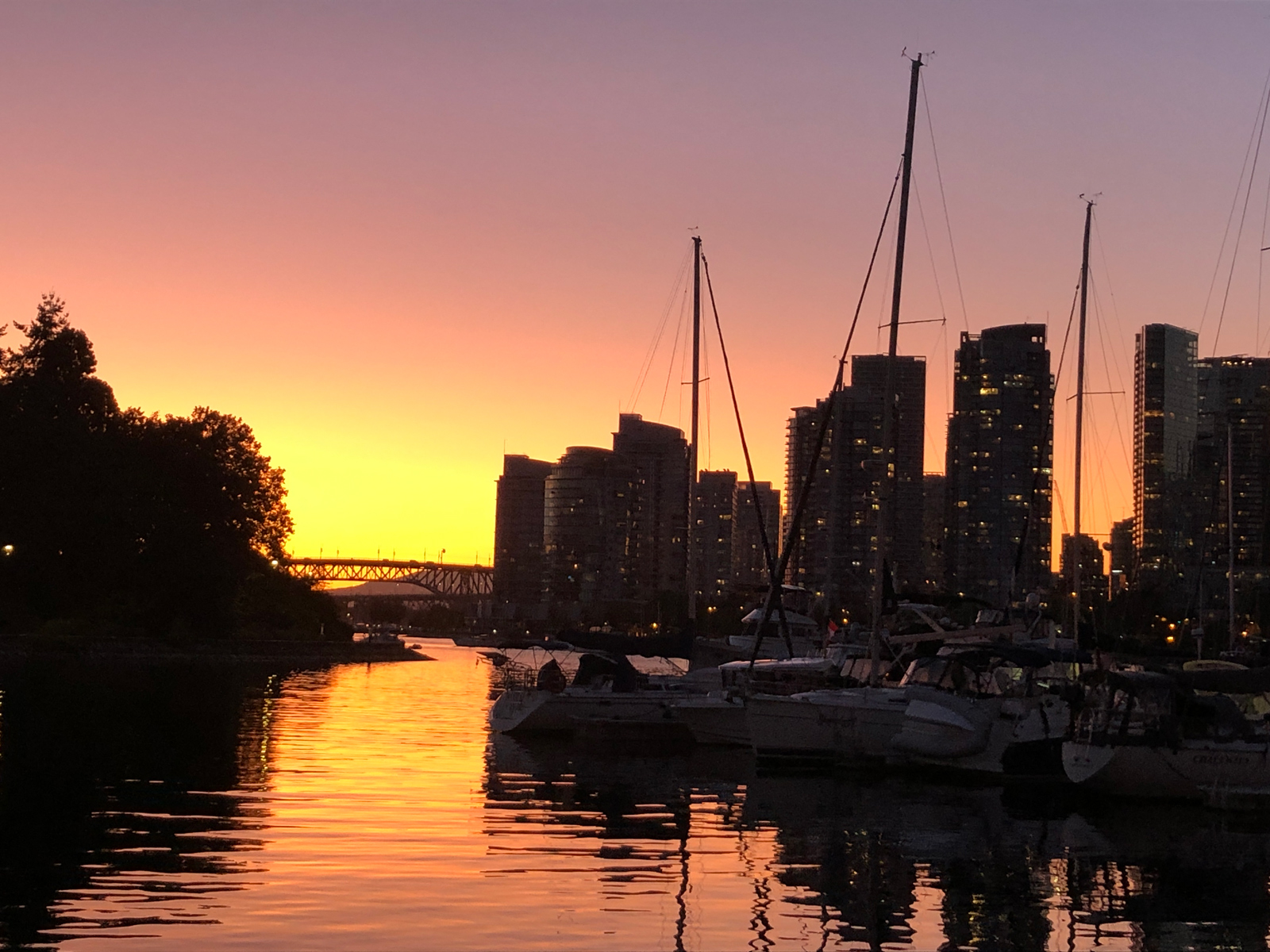 Sangha Happy Hour
for members and friends of the Vancouver Shambhala Centre
Please join your sangha Friday evenings from 6:00 - 7:00 pm via Zoom for a social get-together. No agenda; just a chance to see friends, check in, chat, meet community members we haven't met before, and maybe raise a glass.
If we have a large group, we will try the Zoom Breakout Rooms feature to split us into random groups of 3 or 4 for 10-15 minutes at about 6:20. Then we'll join back together in one large group for the rest of the hour.
(The daily online sitting meditation takes place from 5:00 - 6:00 pm in the same Zoom room, so please be aware that people won't be talking until 6:01 pm.)
This is an experiment. Let's see how it works!
To join us by Zoom, click here
Or start the Zoom app on your computer, tablet or smartphone, and join
Meeting ID: 517 279 1759
Password: 123456