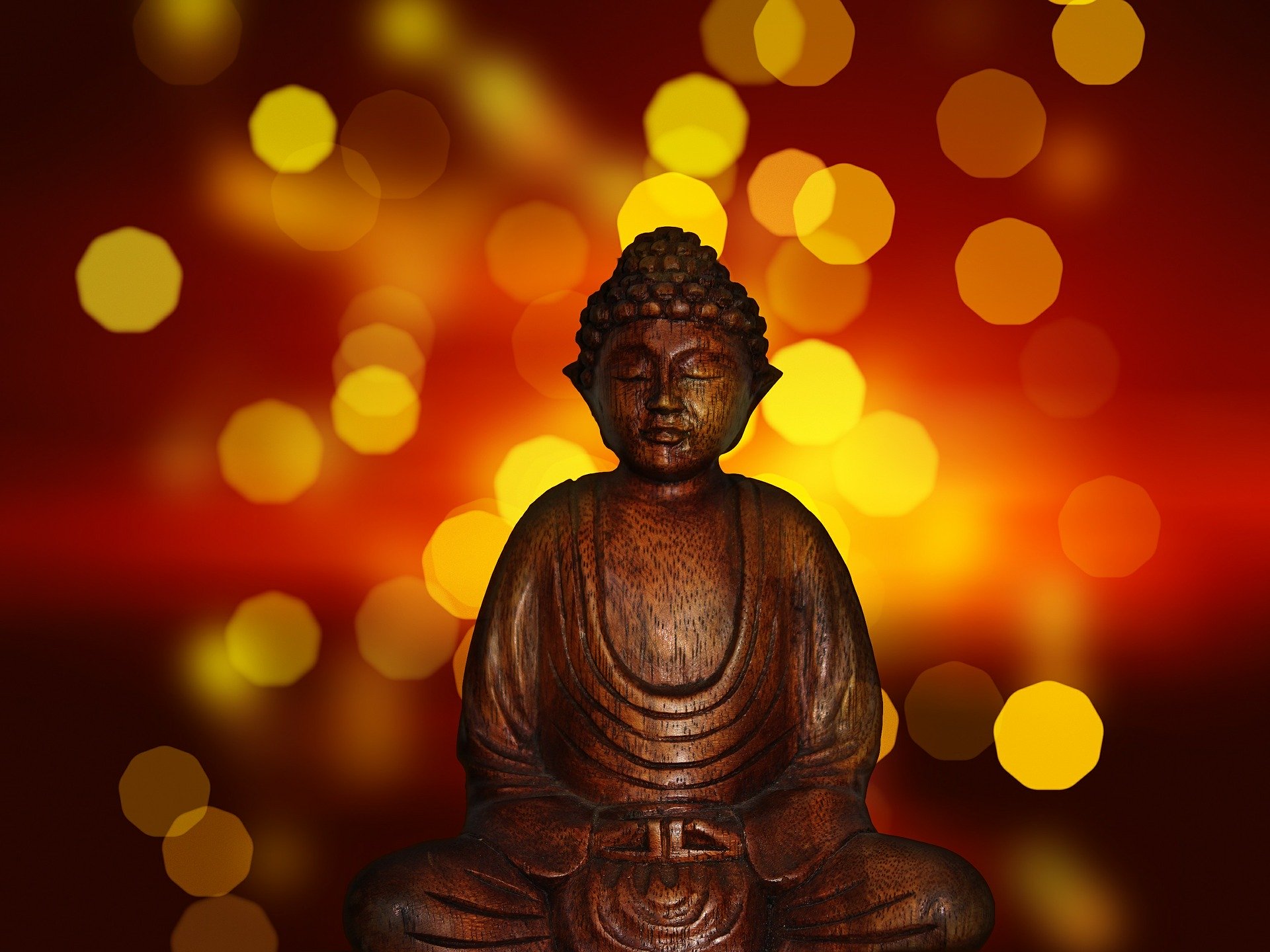 Sadhana of Kindness: Awakening the Moon of Enlightened Society
This short Shambhala Buddhist practice is offered on the third Sunday of each month at 10:30am as part of our Shambhala Sunday morning (9:30am to 12:00pm).
The Sadhana of Kindness practice helps us train in opening our hearts and minds by cultivating the power of kindness toward ourselves and interconnectedness with others.
Pre-requisites: None. The sadhana will be on screen share. Preferably you will have had meditation instruction from a Shambhala Centre.
Meditation Instruction is available on Sunday Mornings at 9:25am (please arrive at 9:25 if you would like meditation instruction) and on Wednesday evenings at 7:00pm as part of Wednesday Night Open House.
Fee by donation THANK YOU
To join us by Zoom click here
Or start the Zoom app on your computer, tablet or smartphone, and join
Meeting ID: 517 279 1759
Password: 123456
Here are some tips for Using Zoom for online meditation and classes.
Questions: Sandy Brooks [email protected]