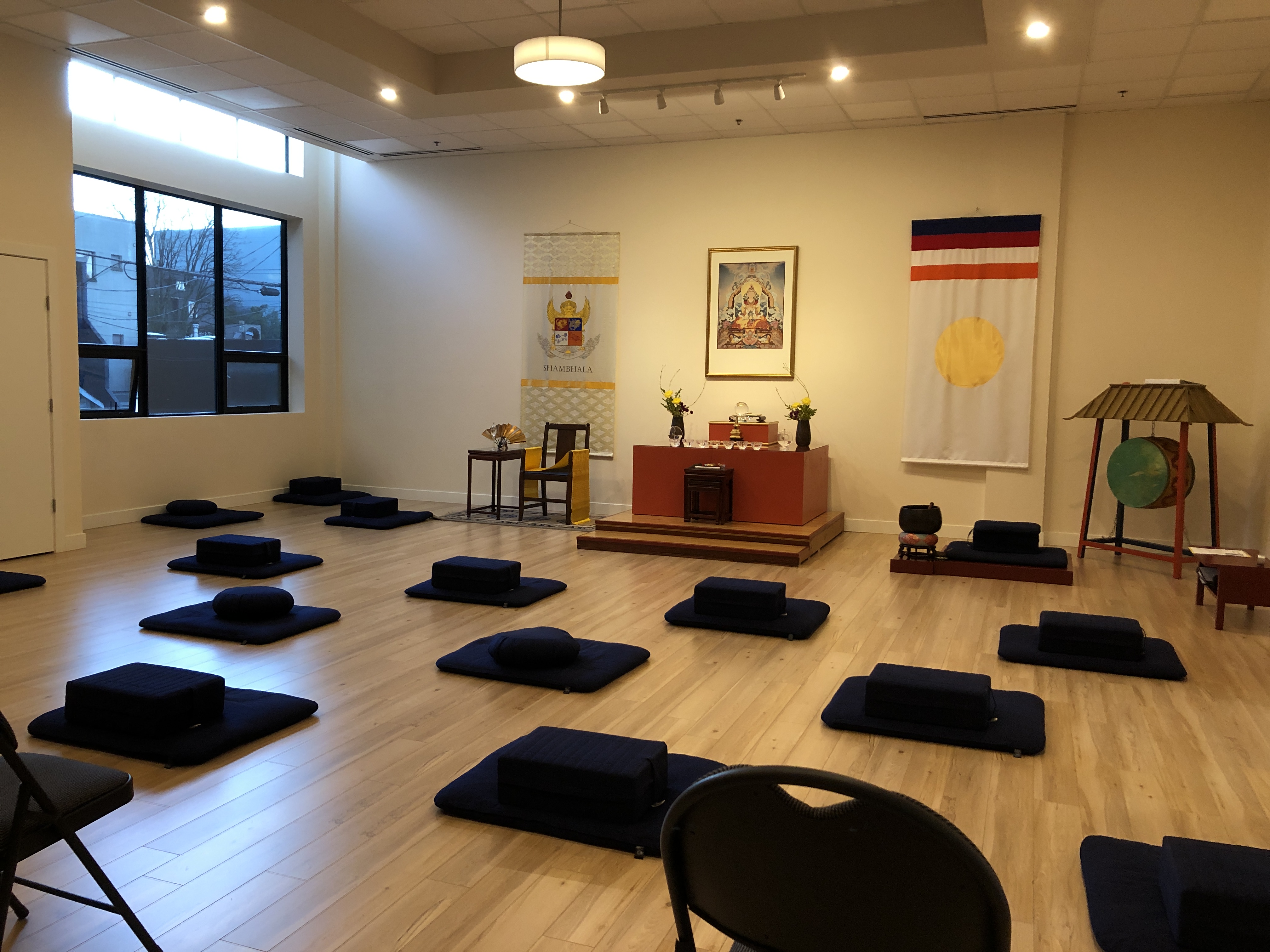 Meditation and Contemplation Readings 5-8 pm
Meditation and Contemplation
with readings from the works of Pema Chodron
Join us through October 26, 2020 for an evening of sitting and walking meditation, with contemplative readings from the works of Pema Chodron.
Drop in any time during the evening.
Sitting & walking meditation 5:00 - 7:00 pm.
After sitting, there will be a chance to connect and chat (socially distanced) with others over tea.
This is an in-person event, limited to 12 people to maintain physical distancing in the main meditation hall. You can register online to reserve a spot.
NOTE: no program on Thanksgiving Monday. Program runs up to and including October 26.