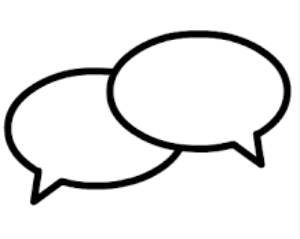 A Space of Conversation
THURSDAYS
DECEMBER 10 and JANUARY 14
7:00 - 8:30 pm
The intention of this hour and a half is to provide an opportunity for respectful conversation on topics of current or dharmic interest.
We will use a short set of guidelines for conducting these explorations in keeping with an enlightened society perspective. A facilitator will guide our practice.
For the first session, we might discuss the following: If dharma means 'truth', how do we decide for ourselves what is true? In future we can either decide on a topic for a next meeting or propose a topic or topics at the beginning of the session.
See you on Zoom or at the Centre at 7:00 pm December 10 and January 14, both options will be available. But because attendance must be limited at the Centre, please register with Jaide if you are planning to attend in person.
Coordinator: Jaide Ashcroft [email protected]