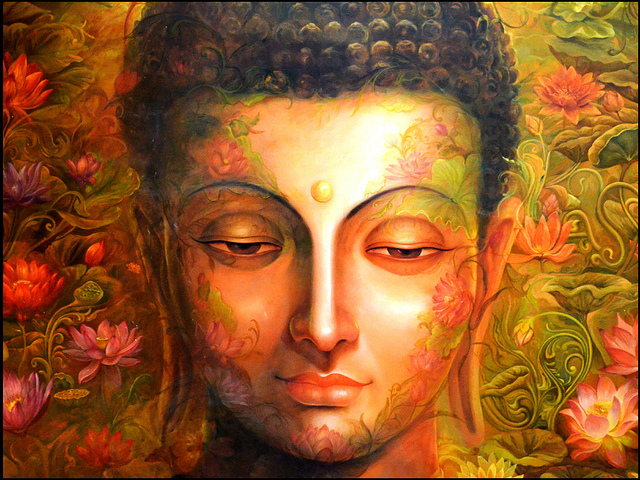 The Battle of Ego: An Introduction to Buddhism
with Martin Evans
The Battle of Ego: An Introduction to Buddhism
Five Thursday evenings, 7:00 - 8:30 pm
Starting January 21
What is the nature of our minds and our relationship to the world? This course is an investigation of how we relate to the world and to ourselves.
Please join Martin for an introduction to mind and life from the Buddhist perspective. Topics include mindfulness/awareness practice, materialism in all its guises, ego from the Buddhist perspective, habitual patterns and habitual struggles, friendliness to oneself (maitri) and the discovery of buddha nature and peace.
The class and discussion will take place on Zoom. This will use the VSC's secondary Zoom account (so as not to conflict with our other Thursday evening course). The Zoom link and instructions will be emailed to registrants a few days before the course begins.

The cost for the 5-week course is $50, or whatever you can afford.