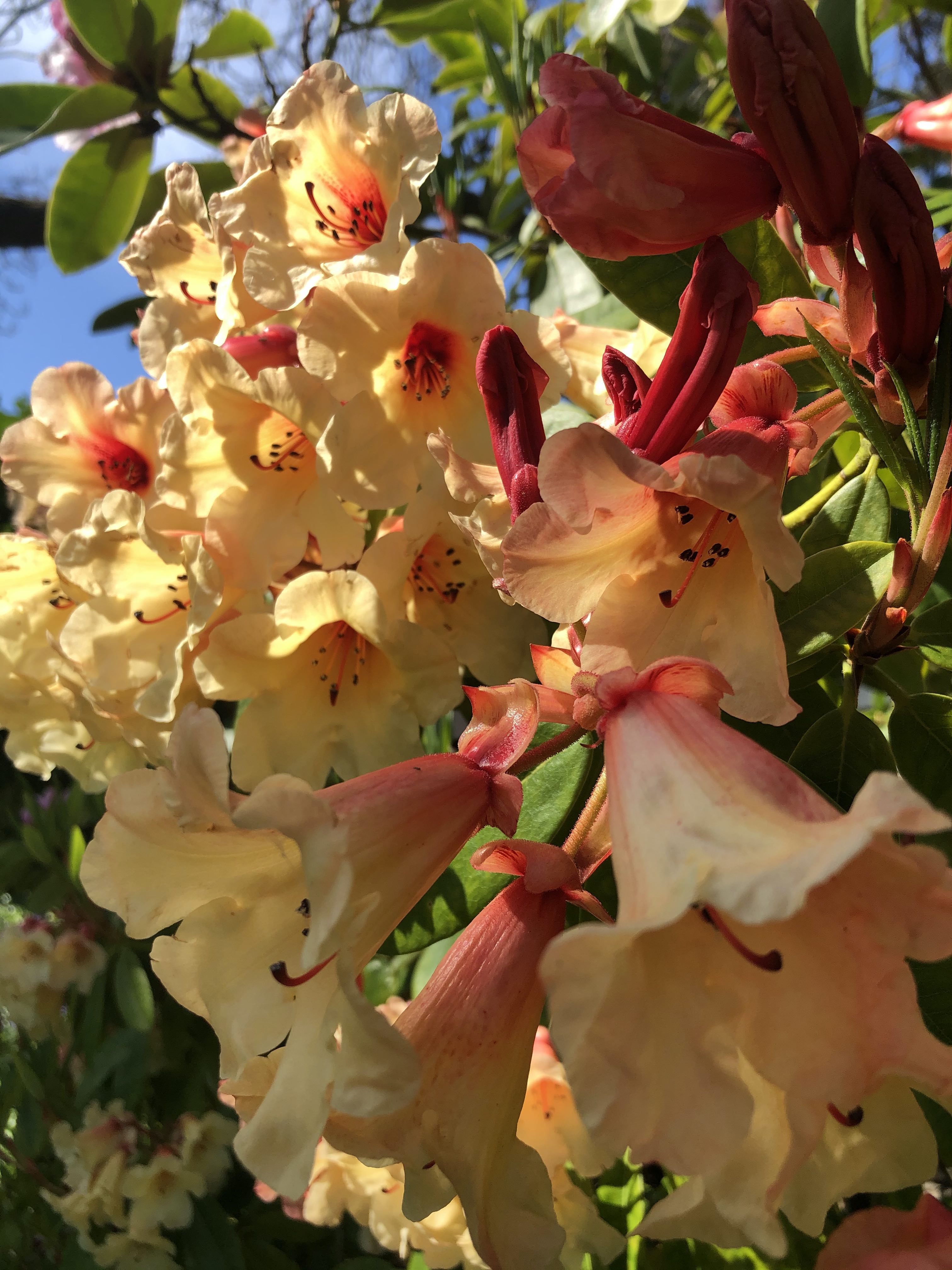 Restart. Reconnect. Refresh.
with John Fox
The first Thursday of every month, 7:00 pm – 7:45 pm
Guided meditation instruction and discussion
For many of us, being unable to meditate physically with a community for the past while has lessened our connection with meditation practice. This is a monthly opportunity to restart our meditation practice, reconnect with mindfulness and awareness, refresh our motivation and deepen our understanding.
The evening will include a guided meditation focusing on a particular aspect of sitting meditation, followed by a discussion of meditation in daily life, dharma investigations, and time for questions about meditation practice.
"Join us for a guided meditation and topical discussion on themes that impact our daily lives, that impact you and me each day on this earth." .. John Fox
John Fox is a long-time meditator, meditation instructor and teacher in our community.
By donation.
To join us by Zoom, simply click here and follow the prompts.
Or start the Zoom app on your computer, tablet or smartphone, and join
Meeting ID: 517 279 1759
Password: 123456