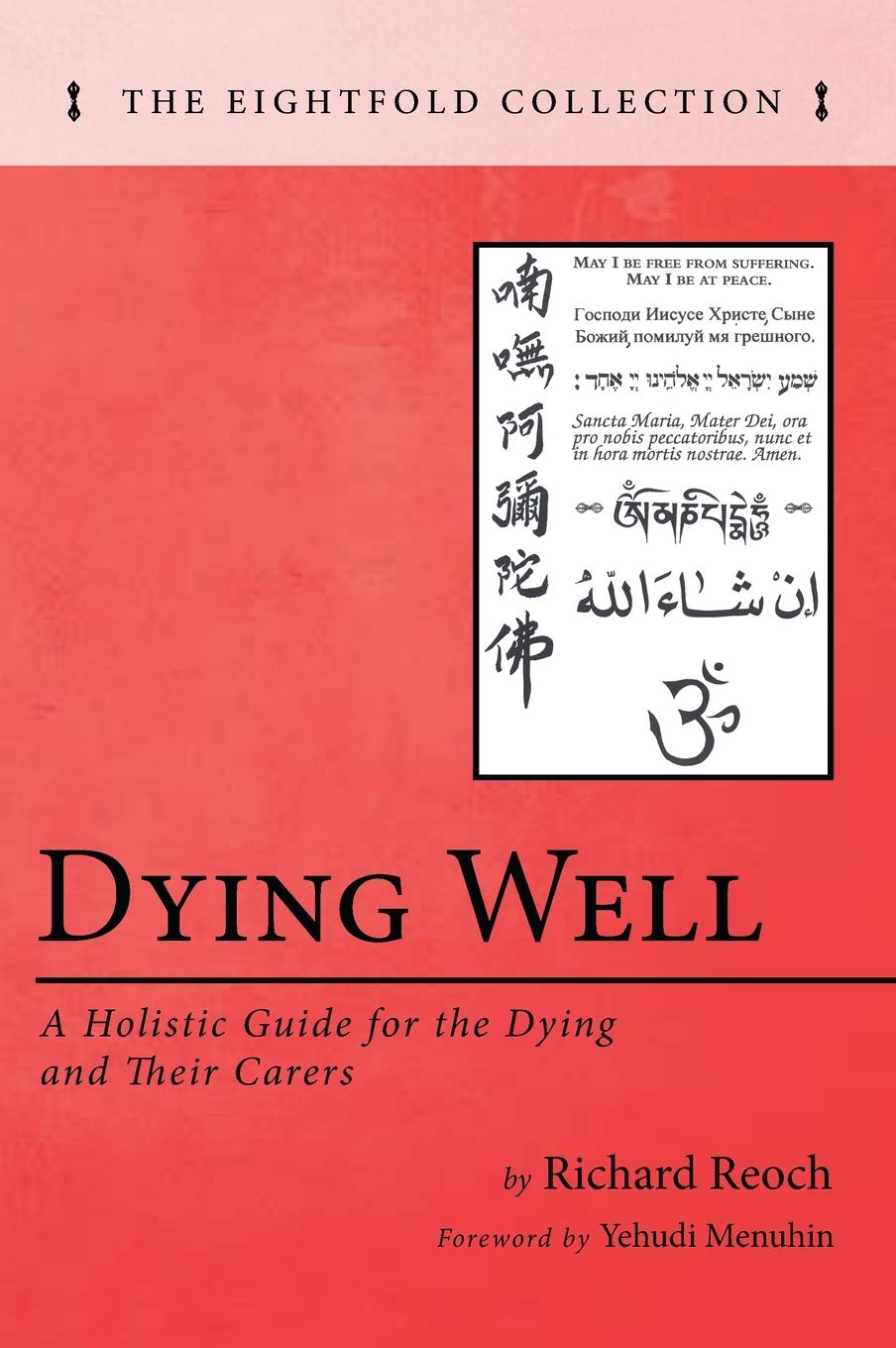 Dying Well: A Book & Community Conversation [Online]
with Richard Reoch, Ron Schultz, Joshua Northcutt
Please join Seattle Shambhala for an interactive conversation on Zoom with Richard Reoch, author of Dying Well, Ron Schultz (host), and guests Joshua Northcutt and Dr. Maria Lewis. Shambhala centers from around the region have been invited to attend.

"Throughout human culture there has been a sustained tradition of people who looked death in the face, embraced it and died well. In doing so they transformed their lives and the lives of all who knew them."
This conversation will bring together a diverse group of practitioners, both within and beyond Shambhala, who help people prepare for death, care for the dying, support carers, and counsel survivors of violence. The conversations will be open to questions and contributions from the online gathering.
The Seattle event will be somewhat scaled down from the original event hosted by Shambhala Online, arranged to mark the re-issuing of Dying Well: Dying Well: A Holistic Guide for the Dying and Their Carers by Richard Reoch. Originally published internationally in 12 languages 24 years ago, it has just been re-issued by US publisher Wipf and Stock.
The book, with a foreword by Yehudi Menuhin, embraces perspectives from world wisdom traditions. It gives illustrated guidance on complementary therapies like Chi Kung and aromatherapy that assist breathlessness and other common conditions. It provides practical guidance on home care and offers meditative practices to support the inner journeys of everyone involved.
A special 40% discount on purchasing a copy of Dying Well, is available from Wipf and Stock at the following link: Dying Well - Wipf and Stock Publishers. To receive the discount, make sure to apply the code Reoch40 at checkout.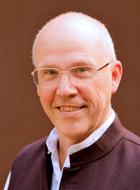 Richard Reoch, author of Dying Well: A Holistic Guide for the Dying and their Carers. Born in Toronto, Canada, he was raised in a Buddhist family, eventually serving as the President of Shambhala from 2002 to 2015. He is the former media chief of Amnesty International and a lifelong campaigner for peace and the environment. His work has taken him to conflict zones around the world and to more than 40 countries. He is now a global advocate of cross-cultural communication and inter-faith understanding, speaking out on the rising tide of hatred and violence.
In parallel with his life in public advocacy, he studied the Chinese classical arts of Tai Chi Chuan and Zhan Zhuang Chi Kung for 30 years with Master Lam Kam Chuen, trained as a practitioner of the Shiatsu system of energetic healing, and is the author of Dying Well: A Holistic Guide for the Dying and their Carers. http://richardreoch.info/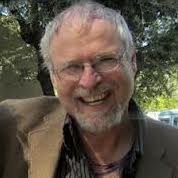 Ron Schultz, social innovator, founder of Entrepreneur4Change, author of many books, including Creating Good Work and The Complex Buddhist: Doing Good in a Challenging World. He is also the Acquisition Editor for the Eightfold Collection. Ron Schultz has been a Shambhalian for nearly 3 decades and is a member of the Portland Shambhala Center.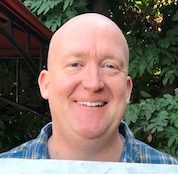 Joshua Northcutt has been a Registered Nurse since 1994 and currently focused on Hospice and Palliative Care in Los Angeles and Orange Counties. Josh is a member of the Los Angeles Shambhala Center.


Dr. Maria Lewis is a hospital physician in a community hospital, where, among many things, she helps families navigate how aggressive care should be to meet the goals of chronically- or critically-ill patients. Previously, Dr. Lewis was also a hospice director.
This program is hosted by the Seattle Shambhala Center. The program cost is in US funds, or choose your own amount to pay.