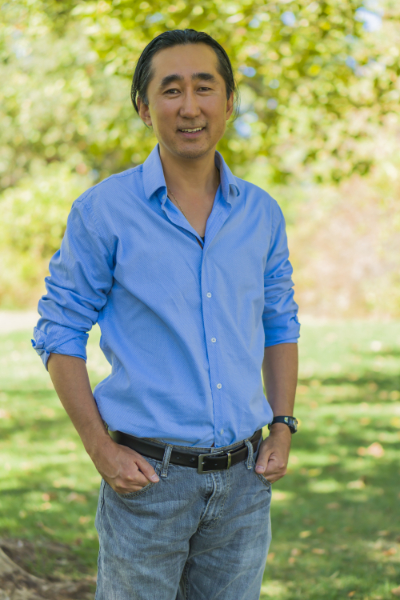 Journaling as Practice
with Yuichi Handa
Online via Zoom
(a link will be emailed to you upon registration)
No prerequisites. Bring pen, paper and a curious mind. ________________________________________________
"The greatest magic is transmuting the passions" —Atisha.
Many of us like to journal and even consider it a practice.
And yet, journaling can sometimes become stale. It can become a place that privileges the "figuring out" mind, that in turn can choke out possibilities for freshness. Or it can become a place of hoarding and holding onto our insights, or a place of mindless verbosity (i.e., stream-of-consciousness writing).
But journaling can also be a place where fresh new perspectives and understandings arise, drawing us closer to our hearts and to what truly matters to us--perhaps the kind of "magic" many of us yearn for somewhere deep inside?
Sometimes, the "transmut[ation] of passions" while journaling is accidental or spontaneous, but a more conscious way at it might be through asking the right kinds of questions and returning to them again and again. Journaling then can become a form of structured inquiry, or contemplative inquiry. At some point, it may even become indistinguishable from meditation.
In this workshop, we will explore a few such questions and see where they lead us, both inwardly and outwardly.
"Highly recommended if you are up to a magical journey through journaling" .. Jaide Ashcroft
This is a re-offering of a workshop that was previously presented as part of the Contemplative Creativity Lab sponsored through the Los Angeles Shambhala and Seattle Shambhala Centres.
_______________________________________
Yuichi Handa, phD, is a 30+-year meditation and qigong practitioner, who is also a practicing phenomenologist. He has written and published a number of books, including Contemplative Meditation: How to Build a Sustainable Daily Practice, The Gifts that Lie Hidden within Difficult Emotions (Parts 1 through 5), and What Does Understanding Mathematics Mean for Teachers: Relationship as a Metaphor for Knowing. If you want to get a feel for him, go here: www.yuichihanda.com. Or for a writing sample on the Middle Path, try this: https://www.yuichihanda.com/middlepath/intro