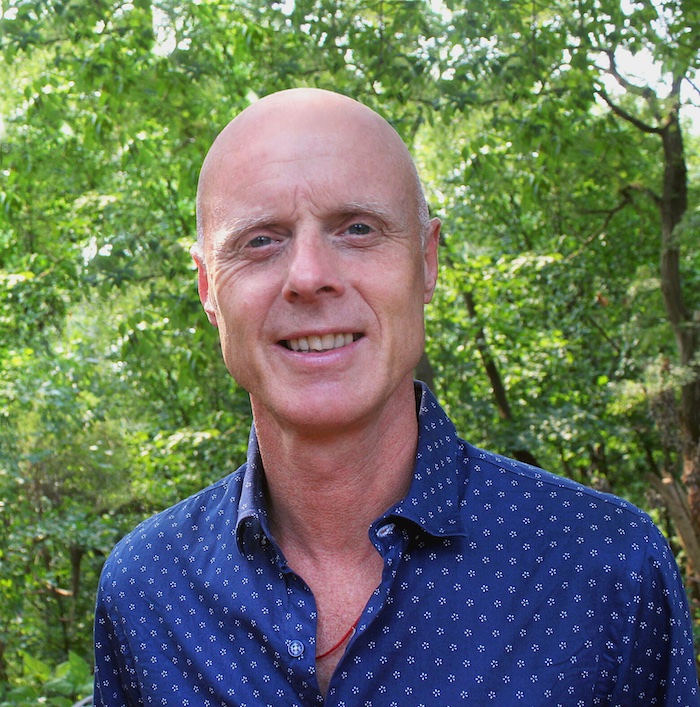 "Radical Homecoming" Weekend Retreat
with Craig Mollins
Open to all
Just like the journey of a seed to a flower, each of us is on a journey of becoming who and what we are.
How do we live a meaningful life in these rapidly changing times? How do we find, and follow, our inner compass so that we have confidence and inspiration moving forward? How do we unfold our intrinsic goodness and make some kind of genuine offering in the world?
During the weekend we'll engage and weave several practices of body, mind and emotions, exploring life purpose, where we are now, and where we're heading.
As the retreat progresses we'll ground and integrate, so the learning will resonate in our being and inform our journey forward.
Craig Mollins is a Mindfulness teacher, Life Coach, and Artist. He is a longtime student and teacher in the Shambhala tradition.
You can learn more about Craig and Radical Homecoming by visiting at https://craigmollins.com/radical-homecoming/