Online Programs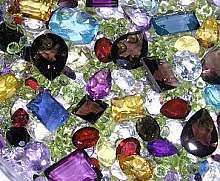 with Acharya Dale Asrael & Ashe Acharya John Rockwell
June 23rd—July 21st
How does the state of suffering arise? This course explores in depth the Five Skandhas.
Continue »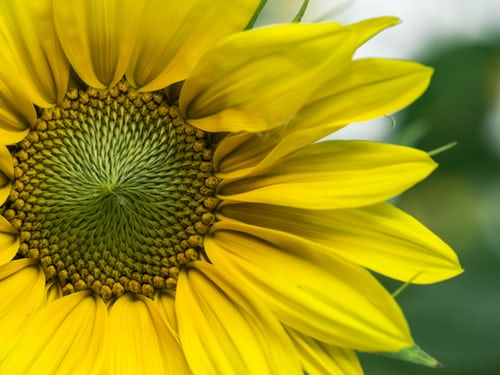 with Acharya Susan Chapman
July 28th—August 18th
These community conversations will be moderated by Acharya Susan Chapman.
Continue »
August 23rd
This is the final talk of the second course of the five-course series Foundations for Freedom: The Hinayana.
Continue »