Welcome to Shambhala
The Vancouver Shambhala Centre is a Buddhist meditation centre, offering a community grounded in a warm approach to the study and practice of meditation.
We provide instruction in mindfulness-awareness meditation for beginners and experienced practitioners, a diverse variety of evening and weekend programs as well as public group meditation sessions. We offer tools to help discover greater compassion, confidence, wisdom and joy in day-to-day life. The Shambhala teachings provide a way to extend personal transformation for the benefit of society as a whole.
The Vancouver Shambhala Centre is open with limited in-person events, online-only events and hybrid in-person/online meditation sessions, programs and classes.
Please join us at our Wednesday Open House where you can receive free first-time meditation instruction, meditate with our community, and learn about buddhadharma.
Please check out our weekly public meditation schedule including our 5-6 pm daily online sitting meditation, our programs, classes and events page, and our
monthly calendar.
Donations are appreciated, especially during these uncertain times when we have had to cancel most of our revenue-generating programs.
---
Our Covid-19 response plan includes:
– face masks mandatory
– recording of contact information
– handwashing on arrival
– physical distancing
– limited number of people in each room, 10-15% of our capacity
– our three slightly overpowered HVAC systems are configured to continually bring in fresh air during events, with UVC light sterilization of all recirculated air
– enhanced surface cleaning
For full details, please see this page.
---
To join us by Zoom, simply click here and follow the prompts.
Or start the Zoom app on your computer, tablet or smartphone, and join
Meeting ID: 517 279 1759
Password: 123456

---
The Vancouver Shambhala Centre strives to be a community that fosters inclusiveness and accessibility, free from harm of any type. We recognize that harm occurs in our world, that it isn't always understood or acknowledged, and that harm has occurred in our own community.  We fully support the work of the International Care & Conduct Panel as we aspire to learn from this, about this, and to make this exploration part of our path of cultivating awareness. For more information, please see our Care and Conduct Policy page.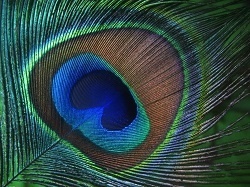 May 25th—December 28th
he Heart of Recovery is a meditation and discussion group bringing together the practice of meditation, Shambhala and Buddhist teachings with references to the 12 steps of recovery.
Continue »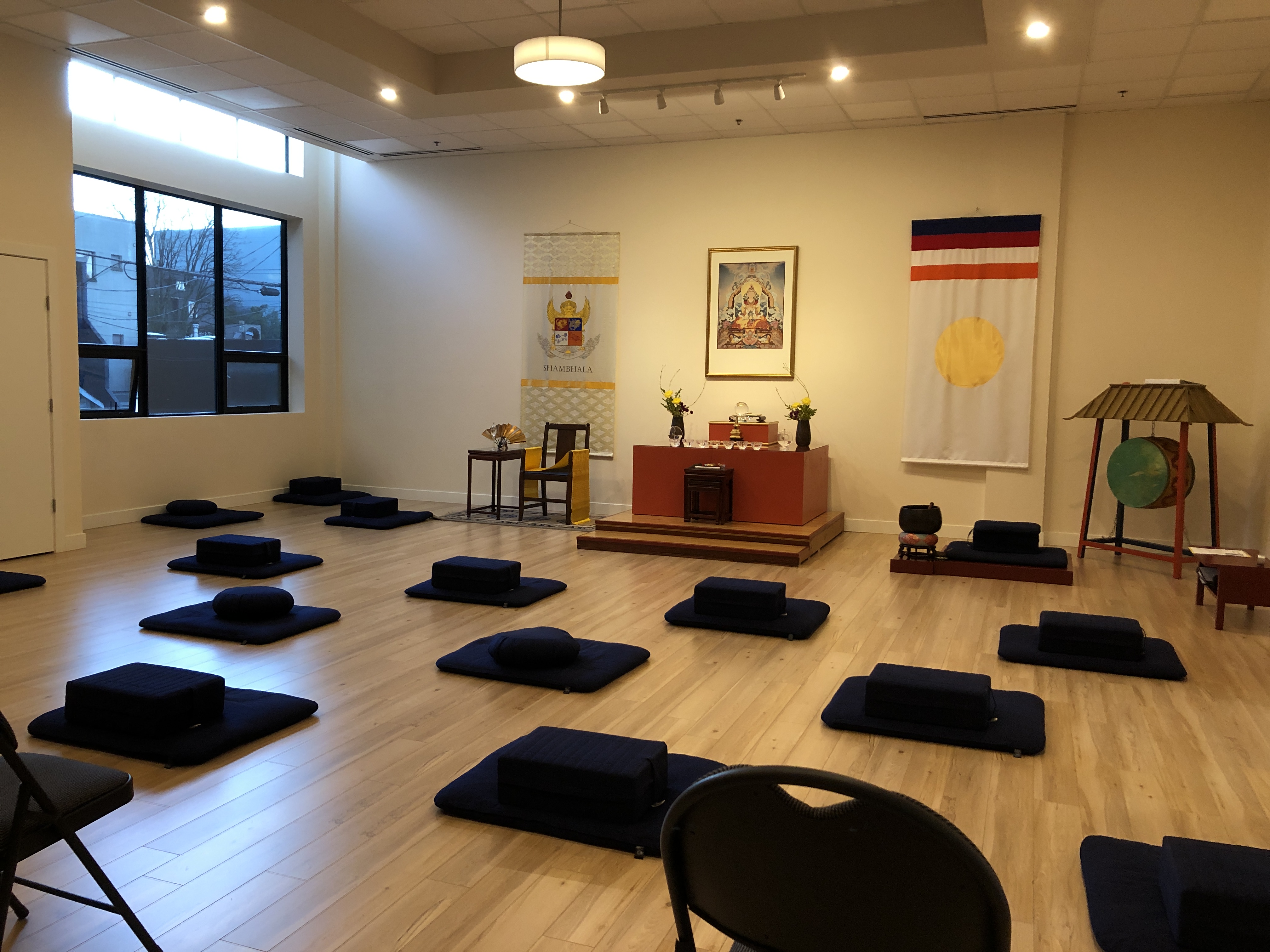 June 16th—August 25th
All are welcome either in-person or online using Zoom. 7pm: sitting meditation, meditation instruction. 8pm: tea and cookies followed by a talk and discussion. Donations appreciated.
Continue »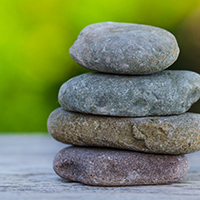 with Acharya Judith Simmer-Brown
September 10th—September 12th
The Vancouver Shambhala Centre is partnering with Shambhala Online to present The Birth of the Warrior, the second weekend in the Shambhala Training program. Online.
Continue »