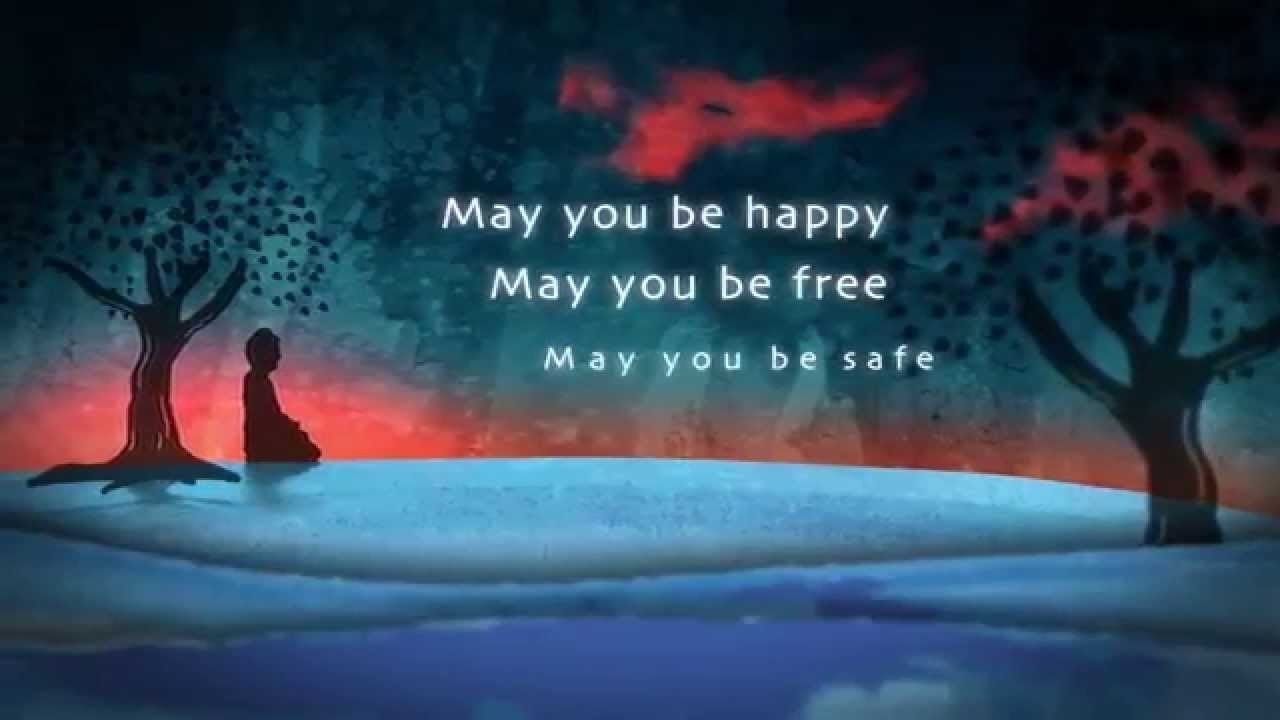 Maitri Bhavana: A Loving Kindness Practice for Those Who Are Seriously Ill
This practice is online using Zoom
This is a short practice offered as part of our Shambhala Sunday Mornings on the first Sunday of each month at 10:30am.
Maitri Bhavana meditation practice cultivates compassion by being willing to take on the sense of suffering of others, acknowledging our deep interconnectedness. A sense of spaciousness is directed to those who are suffering, with the intention of providing relief from the claustrophobia which suffering creates. This practice is intended for those who are suffering and seriously ill, either physically or mentally.
We will include the names of those we are doing the practice for during the practice session.
To join us by Zoom, click here
Or start the Zoom app on your computer, tablet, or smartphone, and join
Meeting ID: 517 279 1759
Password: 123456
Here are some tips for Using Zoom for online meditation and classes.