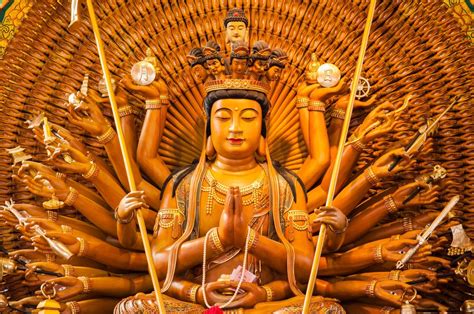 Compassion Meditation in Difficult Times (Monday)
with John Fox
Compassion defines us. It is at the very heart of humanity. And the practices of compassion - meditation, contemplation, bodhicitta practice, The Four Immeasurables, Tonglen, and others - open us, make us resilient, and prepare the ground for a kind and caring society. Such practices are especially precious in times of trouble and social isolation.
Join John Fox every Saturday morning at 10:30 am and/or Monday evening at 7pm for instruction, meditation, and group discussion.
These sessions are open to anyone, whereever you find yourself.
To join us by Zoom, click here
Or start the Zoom app on your computer, tablet or smartphone, and join
Meeting ID: 517 279 1759
Password: 123456
an introduction to using Zoom for these programs
There is no need to register. Donations are appreciated and can be offered via interac e-transfer.