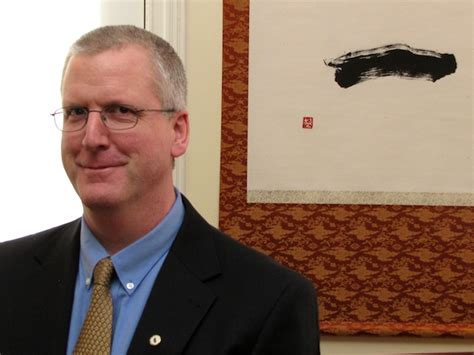 Introduction to the Shambhala Lineage
with Walker Blaine
Starting Oct 1, the Vancouver Shambhala Centre in conjunction with others centres in the Pacific Northwest will host a series of bi-weekly (Thursday) courses on what Shambhala is all about. The four courses planned are all introductory and will outline the view and basic methods that are presented at all Shambala centres as well as the background source and inspiration of these practices. Facilitators include Jenny Warwick (Bellingham), Tom Gaylord (Seattle), Ann Cason (Portland) and Ginny Evans (Vancouver).
The biweekly sessions are two hours each, on Zoom, from 6:30pm - 8:30pm
These courses are based on talks by Walker Blaine, Shambhala Master of Liturgies, who is currently working on a book about these teachings which were first introduced by Chögyam Trungpa Rinpoche in 1977. Walker has studied and practised in the Shambhala tradition for 35 years and, more recently, works with translating and caring for the texts and instructions of the Shambhala Buddhist tradition. He lives with his wife Patricia and their son in Halifax, Nova Scotia.
The first course, 'Meditation and Shambhala', will outline how mediation is approached in the Shambhala teachings. Each course will consist of a short talk by Walker Blaine and longer discussion among participants throughout the region as well as in smaller home centre groups.
For more information contact Ginny Evans, [email protected]
NOTE: the cost for the 4-class course is $30 CDN ($23 USD). Generosity price is $45.
Repeat and facilitators who have already paid: Use coupon code fG5wp
To drop in for one class choose "Special" and pay $10 each. (if you drop in for more than one course, log in with your Shambhala account here: https://members.shambhala.ws/history/ click on this class in your list and add the next amount.
To join us by Zoom, simply click here and follow the prompts.
Or start the Zoom app on your computer, tablet or smartphone, and join
Meeting ID: 517 279 1759
Password: 123456